Deciding which community is best for you and your family can be a daunting task. There is so much to consider ... schools for your children, commute to work, affordability of housing and other things such as recreation and neighbors that are factors just as critical as the rest. You're looking for a community where you and your family will be happy and thrive!
That's why we've set up this section, where each New Jersey town we know something about is described. Most of the descriptions are written by people who live or have lived there. It's really personal, just like your home town should be. Add to this the demographic data (income, population, education, crime, climate, net worth, and more - all by town), detailed school reports, commuting by bus or train, home prices, crime index and your choices will narrow down easily to the best towns for you.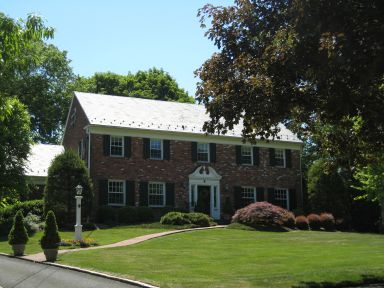 We have taken some pictures, given you links to check into the town website and find out about the rec dept and other goings-on.
We hope you find this useful - and feel welcome to share it with friends, family and co-workers - and take it to the next level by asking us - the professionals in the trenches who live, work and shop in these New Jersey towns.
Towns are organized alphabetically and by county. If you're not sure what county your town is located in, drop us an email. We'll respond as quickly as possible.
PRIVACY POLICY: We pledge to give you our professional and honest opinion and unbiased information. Of course, we will always maintain your privacy and never sell, rent or otherwise share your name and information with anyone without your permission.